Worker Health & Safety Awareness: MP4 Video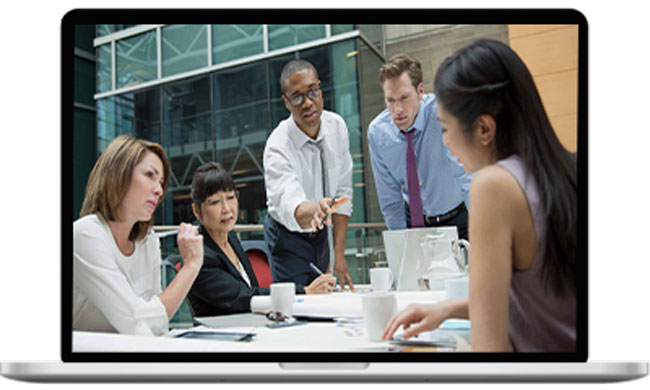 HR Proactive Inc. has been helping employers throughout Canada create and maintain respectful and safe workplaces since 1997. At HR Proactive Inc., we provide training in the format that best suits your company's needs. Does your company have a Learning Management System (LMS)? Our Worker Health & Safety Awareness Training video can be purchased in an MP4 file format for uploading to your Learning Management System.
This course meets the 4-step health & safety guide based on the Occupational Health & Safety Act.
With our Worker Health & Safety Awareness Training video MP4 file, you also receive:
Substantial Leader Guide (Word Format)
Reproducible Participant Guide (Word Format)
Professional PowerPoint Presentation
Quiz and Quiz Key
Reproducible Certificate of Completion
Scheduling Sheet to Track Learner Progress
Understand the health and safety role that you play in the workplace;
Examine general requirements of Occupational Health and Safety Legislation and related information including workplace health & safety policies and procedures, safety data sheets (SDSs), Joint Health & Safety Committee (JHSC) and the company's Health and Safety Representative;
Recognize potential health and safety hazards you may encounter in the workplace;
Identify ways to create and promote a healthy and safe workplace.
Ask Us About Our Canada-Wide Worker Health & Safety program to meet the jurisdictional needs of every province and territory.
HR Proactive Inc. is here to assist you with your company's training needs.
Contact us today. We can help.